Why VirtueMart?
VirtueMart is a Joomla based ecommerce component supports the SEO friendly online store.
It is well known and widely adapted because of the simplicity and ease-of-use.
VirtueMart supports Enterprise and SMB's to develop solutions for both B2B and B2C ecommerce requirements and features.
Some remarkable features of VirtueMart are:
icon Can add Infinite number of products and categories.
icon Efficient currency and stock management.
icon Easy to use and secure payment processing system.
icon Can use it in shopping cart mode or in catalogue mode.
icon Support multiple languages.
icon Complex and custom tax calculation features.
icon Clear and smoother site with JavaScript Modules and Ajax
icon Powerful backend admin support and much more…….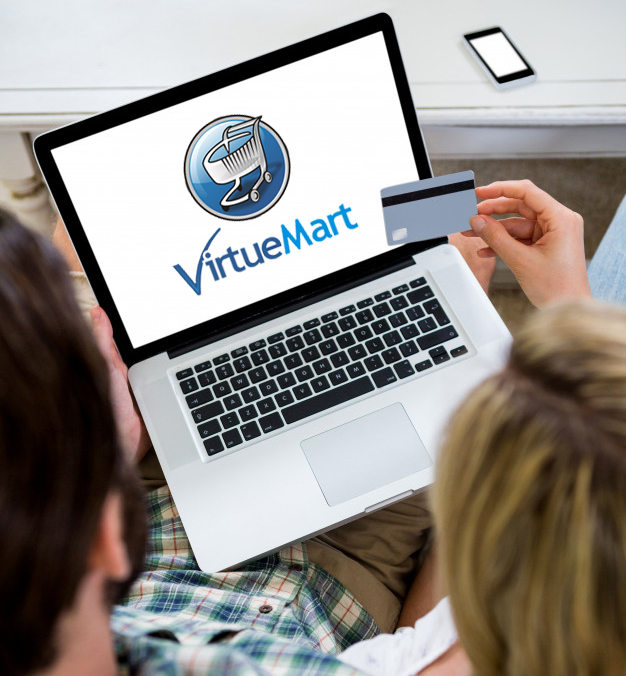 Our prolific development services for VirtueMart
We are into the Joomla development since we started in 2013, we have delivered wide range
of Virtuemart stores with 100% client satisfaction. Our promising Joomla VirtueMart
development services are cited below.
icon
Customization and development
We deliver B2B and B2C, customer-centric, readymade and custom ecommerce solutions.
icon
Custom module and component development
To enhance the functionality and features we build custom components and modules.
icon
VirtueMart plugin development
Our developers love to develop and integrate plugins into your ecommerce store.
icon
Theme development and customization
Out of box theme development for a user experience that retain customers to brings more business.
icon
Joomla VirtueMart integration
We built your ecommerce store and integrate it with your existing web solutions.
icon
Upgrades, maintenance, and migration
We are fully involved with the clients throughout the project, till business growth.
Grounds To Choose Us
WDMtech is one of the best VirtueMart development company, follow legal ISO 9001 certified
standard procedures to develop a VirtueMart shopping cart website. We sign NDA and are strict
with the committed timelines to place a solution within good time.
icon
Code Pantomaths
Well-trained coders and trainers to deliver enterprise ecommerce solutions.
icon
Measurable procedures
Decisive methods to execute development process that results in absolute solution.
icon
Healthy communication
We ask, reply, discuss and report the project on daily bases for smooth process.
icon
Persistent Bond
One stop solution from development & marketing to maintenance & support.
We Helped 320+ Startups Unleash Their Potential
Donec sed odio dui. Vivamus sagittis lacus vel augue laoreet rutrum faucibus dolor auctor.
Donec ullamcorper nulla non metus auctor fringilla.