How WooCommerce woo the market?
E-commerce market is on the boom from last 10 years. The online market is ruled by WordPress based
platform i.e. WooCommerce from a decade with the highest percentage of share. Powerful and versatile
store of WooCommerce turned your mood positive to start your e-commerce business.
There are some extraordinary stats that favour WooCommerce to be the first choice for e-commerce business.
icon 3,400,000+ WooCommerce live website.
icon 5% websites are on WooCommerce.
icon 28.19% ecommerce share is covered by WooCommerce.
icon 22% of the top 1 million shopping carts use WooCommerce.
icon 93.7% are the number of WordPress eCommerce sites use WooCommerce plugin.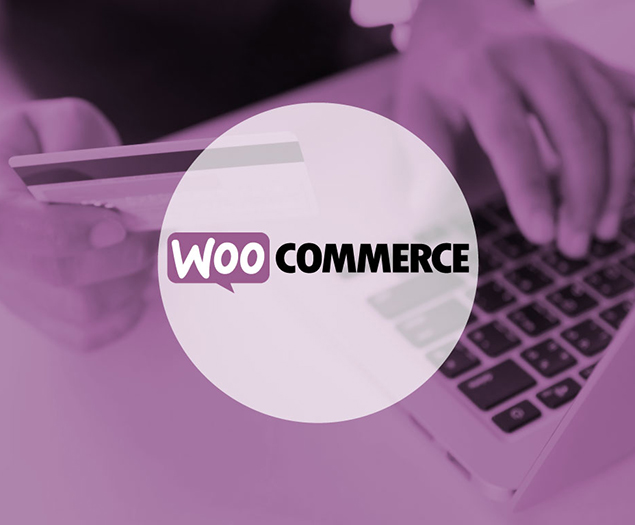 Our Services
Go ahead with the ecommerce website development solution that could retain customers and boom the
market in no time. Amplify your business with WDMtech all-inclusive WooCommerce solutions and services.
icon
WooCommerce Development & Customization
Services we offer includes development of ecommerce store from scratch and also incorporate custom functionalities to existing stores.
icon
Extension & Plugin development Services
WDMtech develops custom WooCommerce extensions & plugins and provide services to install, configure and Update e-commerce stores.
icon
WooCommerce Theme Development
Our services include building, designing and customizing engaging, interactive, appealing and eye-catching easy-to-use themes.
icon
Interactive UI/UX Design Services
Our designers design and craft beautiful UI/UX front-end for your e-commerce store that helps bringing more conversions.
icon
WooCommerce integration Services
It includes shopping cart, eCommerce plugin, payment gateways, API and other integrations to enhance functionality of e-commerce store.
icon
Upgrades, maintenance, and migration
We deliver smooth and seamless migration services and provides Updation, security and maintenance services for your store.
Why WDMtech?
We, the WDMtech is leading e-commerce store development service provider proven our abilities
into the global e-commerce market. We have a dedicated team of WooCommerce experts
for Omni-Channel and Multi-Vendor e-commerce store development.
icon
Follow Timelines
Our agile procedure and process ensure on-time project delivery including testing and bug fixing.
icon
Commitment to NDA
We honestly and strictly adhere to NDA policies and other contracts to win our client's faith.
icon
Agile Development Process
Our process includes requirement gathering, designing, coding, testing, and deploying the product.
icon
100% Satisfaction Guarantee
We deliver a final and tested solution after fulfilling all the requirements of the client with assurance.
Our WooCommerce Migration Process
A process without the expertise administration can leads to data loss and other bug related issues.
WDMtech has WooCommerce developers and experts to monitor, administer and execute the process
which ensures no data loss, minimal downtime, plugin integration and custom bug fixing.
icon
No data loss during migration
icon
Minimal downtime with 99.9% Uptime
icon
Execute custom code replication
icon
Spotlight on 301 redirections.