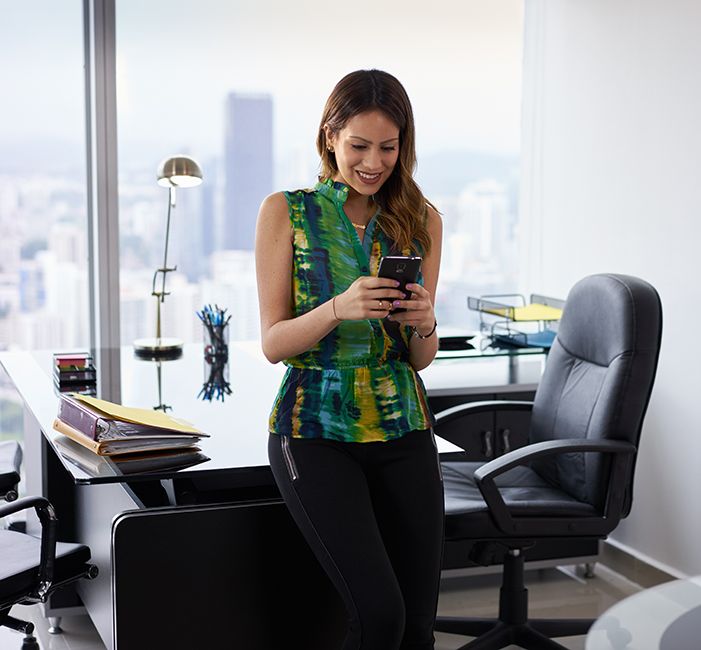 Why to go for Android Mobile App?
Mobile app industry is thriving with over 2.7 billion smartphone users across the world i.e. more than one-third of population. More than half i.e. 57% of all digital media usage comes from mobile apps. These numbers make you believe to have an Android Mobile Application for your business.
Having an android application improve your reach to the customer and get you in an open marketplace competition. Android application ensures multitasking for quick access and materialistic design to improve user experience on powerful development framework.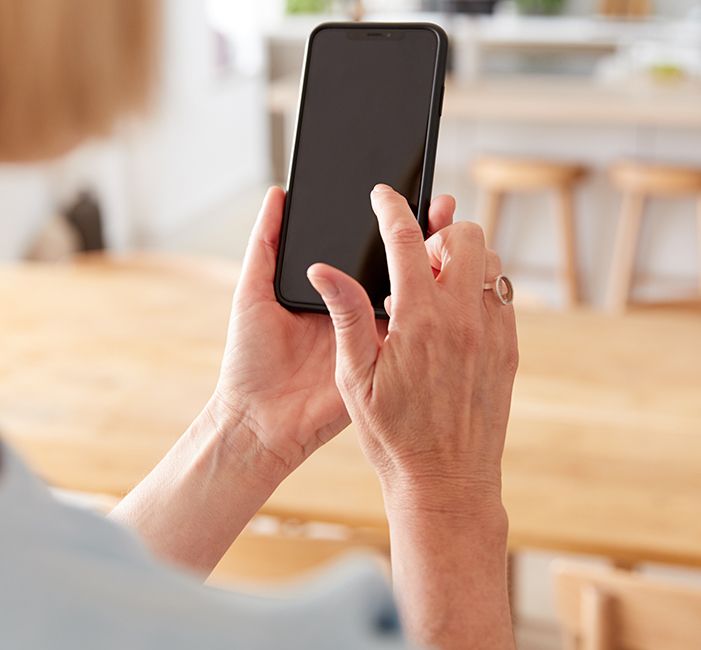 Step-Up with our Android App Development Services
WDMtech, Android App development company, the ISO 9001 certified and one of the most admired firm, is popularly known for its exclusive Android application development. Our creative and strong acumen developers toiling to deliver the scalable, user friendly, cloud ready customized android apps by using the latest technologies, coding standards and processes.
We have successfully built native and hybrid apps for multiple domains and verticals using Android SDK and Java. We also deliver AR and VR rich apps using Daydream and ARCore by Google. We are well-pleased to deliver you the Custom and Enterprise Android applications with future support, service and maintenance.
Beat the best with your Android province
Quality approach and calling the right shots at right time determines the height of your success.
Connect with us to get the true solution and make the most of our services to drive
your business to the new levels and to make new standards.
We pledge professional involvement over-and-above Android development services
WDMtech develops never ending relationship with you. We cater all the services from induction of your project, provides bug-free solution, do all sorts of customization and integration, and serve you with round-the-clock support and service.
Native App Development
Hybrid App Development
Web-based App Development
UI/UX Design
mCommerce App Development
Enterprise Solution
App Porting
App Integration and Server-Side API
Testing and QA Services
Maintenance, Marketing & Support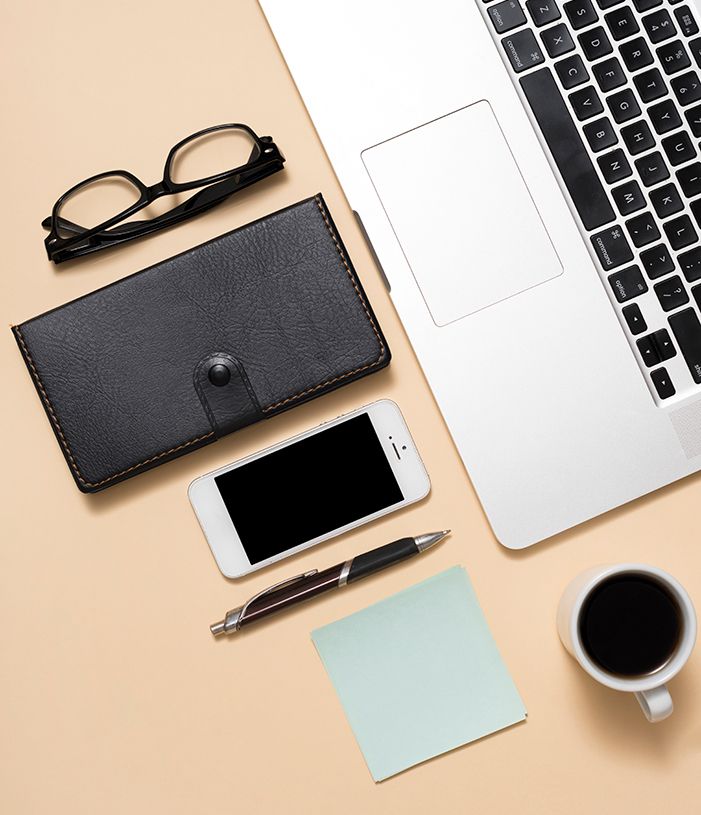 Verticals We Expedite with
What we touch, resulted in best. We carry through custom Android app development services
with multiple domains and proved our expertise time-to-time in most of the verticals.
icon
Sports and Entertainment
icon
Education and Training
icon
E-commerce and M-commerce
icon
Healthcare and Fitness
icon
Geo-Location and Fleet Control
icon
Public and Private Domain
We track your IT performance and deploy genuine processes to direct
your business with Enterprise Application Development
Keep In Touch
All benefits belong to you, Hire Us!
Specialists to code every Node
All-the-way bug-free Applications
Deliver before the countdown begins
Round the clock Service & Support
Hassle-free round-the-clock Communication
Day-to-day Reporting & Feedbacks
Crystal clear and transparent process
Sincere Interest & Professional Approach
Why we are the first choice for your
Android Mobile Application Development
WDMtech is well-trusted Android application development company provides
Hybrid and Native Android App Development services. We follow agile and
well-administered process of recognizing preliminary requirements, bring the
code alive, measure the quality, and deliver final solution within timelines.
6+ Years of Experience
40+ Working Hours Per Week
2.5k+ Projects Delivered
50K+ Total Working Hours
1000+ Clientele
ISO 9001 Certified