Why Hybrid mobile app?
It is a must to choose the right mobile framework, technology, and databases to make your mobile application successful. Android and iOS are ruling the market but for both platforms we need two different native applications, which takes time and are costly. Here come the Hybrid applications which are totally platform independent.
Hybrid Apps operates on multiple platform to take away the dependency because of its cross-platform capabilities. Time-efficient and delivered in no time in comparison with Native Apps as one App serves the purpose of two. Easy to maintain and Update due to single code file.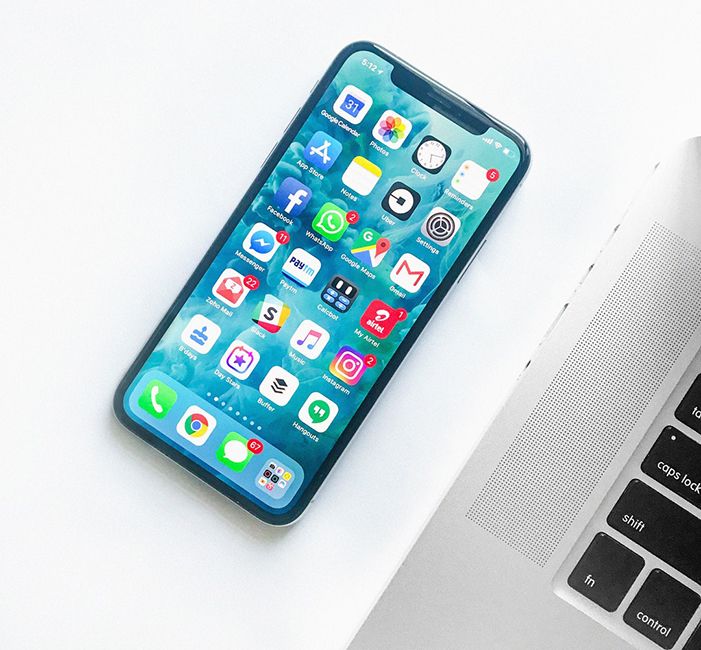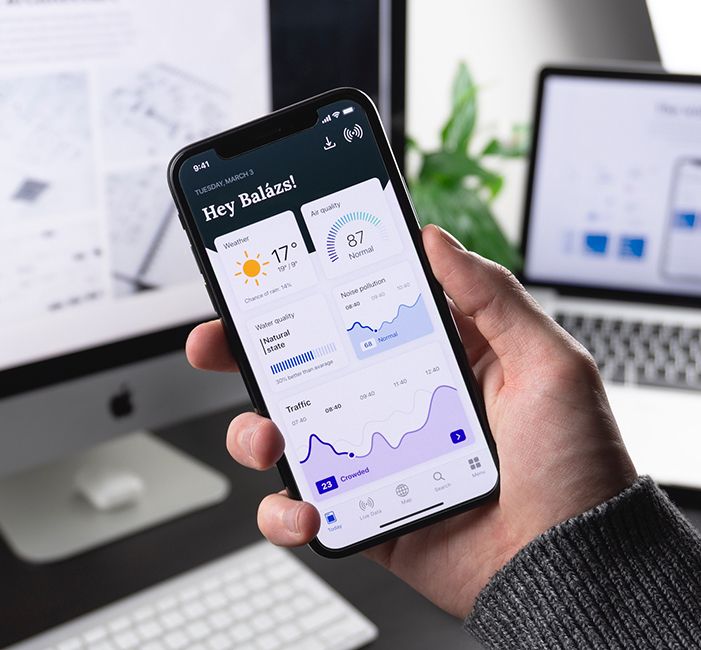 Hybrid Mobile App Development
Previously, cross platform app considered to be the secondary plan for those who goes for lower cost solutions and cannot afford Native Apps. But today industries are opting for cross platform development to reduce both time and cost with look and feel of Native Apps.
Whether it's about Android or iOS devices, WDMtech, a hybrid app development company, is proficiently in providing cross-platform app development services to the level of utmost satisfaction. We follow creative inputs, true knowledge of market trends and well-balanced time-&-money management to deliver a multi-platform app.
Extend your business reach with Cross Platform
Mobile Development services
Our code-poets have extensive experience on time-tested development technologies like
React Native, Ionic, Phone Gap, Corona SDK, Xamarin, etc. They built you a solution which makes
you stable into the technologically competitive marketplace for long span of time.
Opt for the Phenomenal Hybrid App Services with exceptional outcome
We have much for you in our bag than just providing cross platform mobile app development. We listen your idea, evaluate it, take collaborative steps, build wireframes, provide faster development and efficient deployment with user engagement tactics.
Hybrid App Development
Hybrid App Responsive Design
Hybrid App Integration
Hybrid App Consultation
Maintenance, Marketing & Support
Hybrid App Testing & QA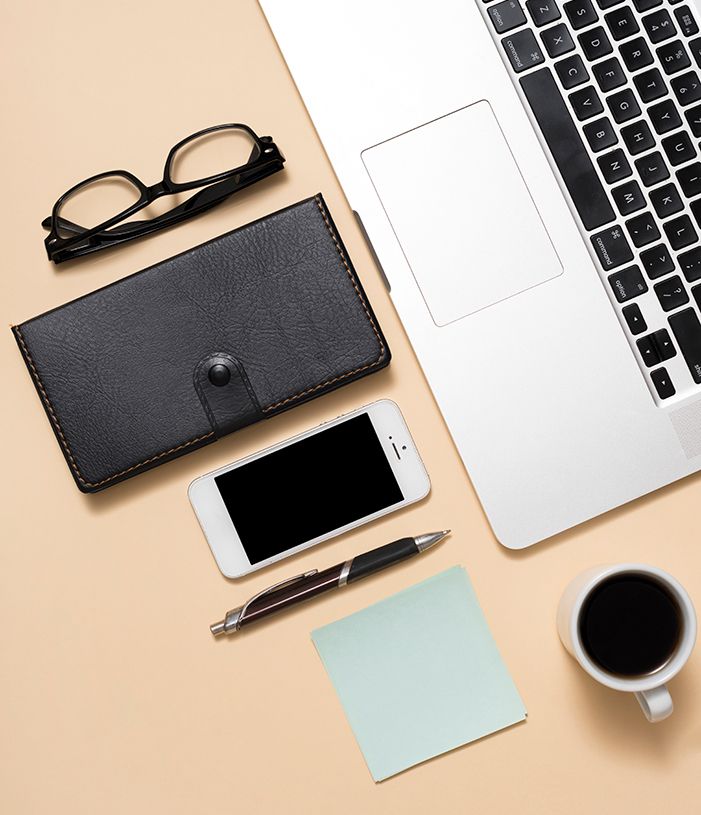 Industries We Serve
We develop relevant solutions fulfilling needs and requirements of industries connected with multiple
domains and sectors. We deliver customized cross platform mobile app to brands
requiring higher customer engagement for their specific intended audience.
icon
Sports and Entertainment
icon
Education and Training
icon
E-commerce and M-commerce
icon
Healthcare and Fitness
icon
Geo-Location and Fleet Control
icon
Public and Private Domain
Our Enterprise Application Development solution
firms your belief to success
Start A Project
All benefits belong to you, Hire Us!
Specialists to code every Node
All-the-way bug-free Applications
Deliver before the countdown begins
Round the clock Service & Support
Hassle-free round-the-clock Communication
Day-to-day Reporting & Feedbacks
Crystal clear and transparent process
Sincere Interest & Professional Approach
Why we are the first choice for your
Android Mobile Application Development
WDMtech is well-trusted Android application development company provides
Hybrid and Native Android App Development services. We follow agile and
well-administered process of recognizing preliminary requirements, bring the
code alive, measure the quality, and deliver final solution within timelines.
6+ Years of Experience
40+ Working Hours Per Week
2.5k+ Projects Delivered
50K+ Total Working Hours
1000+ Clientele
ISO 9001 Certified