Play as a Team
Collaborations and partnerships are the means of empowering the core of businesses.
Be our partner and make the most it. Expand your possibilities and increase the customer
base up to no limits by joining the most relevant partnership program.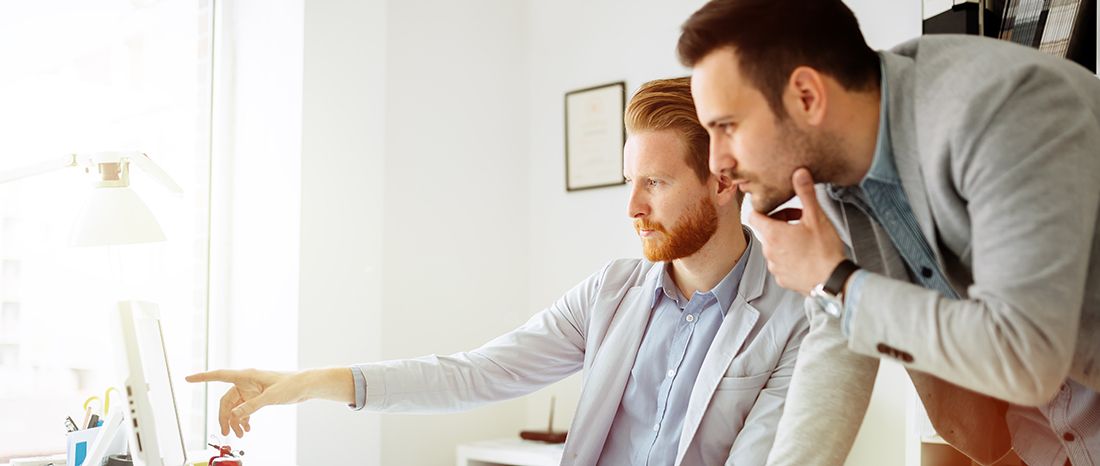 Rule technologies
Add new Badges
Inevitable growth
Ease/Modest/Competitive Budget
Opt for the partnership program that is suitable
for your specific business needs:

Outsourcing Partner
Be it a full or a part/component of a project, we cooperatively maintain mutual partnership to bring a comprehensive output. It includes White Lebel services and solutions to promote a product by their brand name. Mutual team collaboration saves the cost of infrastructure, regular employees and experts.

Referral Partner
Promote our products and services as an individual or agency to your network and reap rich rewards at minimum investment. We will share fair amount of profit percentage with you after getting the project from your referred client. Minimal expertise, infrastructure or employee cost is involved.
How WDMTech's partnership program
benefits you to expand?
Our partnership programs benefit you in direct proportion. We share technology, skills,
and profits with our partners.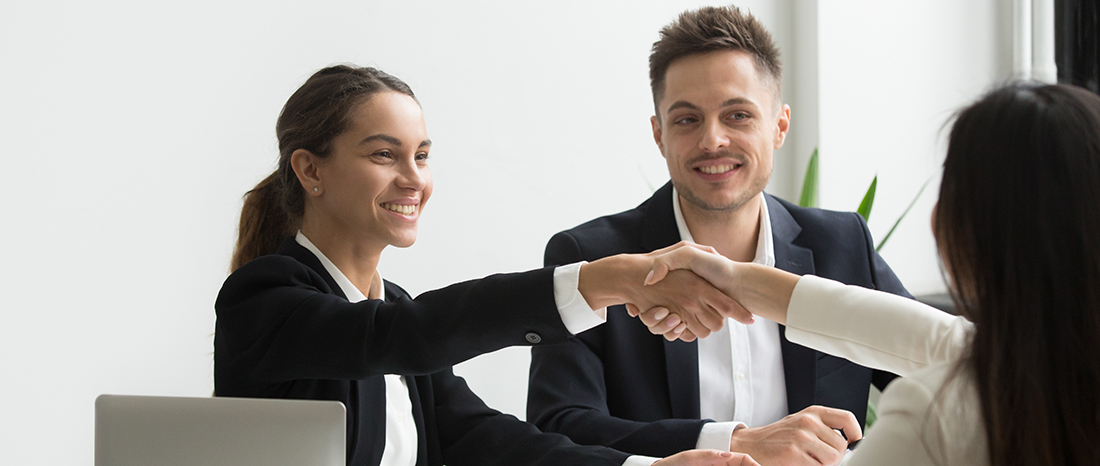 Increase your product Portfolio
Grow in parallel
Earn through referral
Dedicated Experts Support
Collaborative Marketing
Higher customer reach

OUR APPROACH
Cohesive partnership with transparency and honesty is the primary approach of WDMtech. We thrive to achieve collaborative goals through shared values and beliefs.

OUR PRINCIPLES
We appreciate all industries to choose any of our programs. We do not accept any sort of adult, software pirating, gambling, or sites which promote or engage in illegal, hateful, or racist content and activity.