Why iPhone mobile app?
Mobile Industry is expanding rapidly and so the mobile users are. In a survey did by RBC Capital Markets, 83.4% of iPhone users said their next device would be an iPhone. IOS mobile devices, quarter by quarter breaking their own records marked earlier. More than 193 million iPhones are in used by today's generation in 2019. 395 is the Average number of iPhones sold in a minute.
A successful product is what makes you achieve business goals. With total number of 85.8 million iPhone users, industries having their iPhone Applications have a great reach of people for their business. Above statistics and facts shows the necessity and importance of an iPhone mobile application for every business owner. .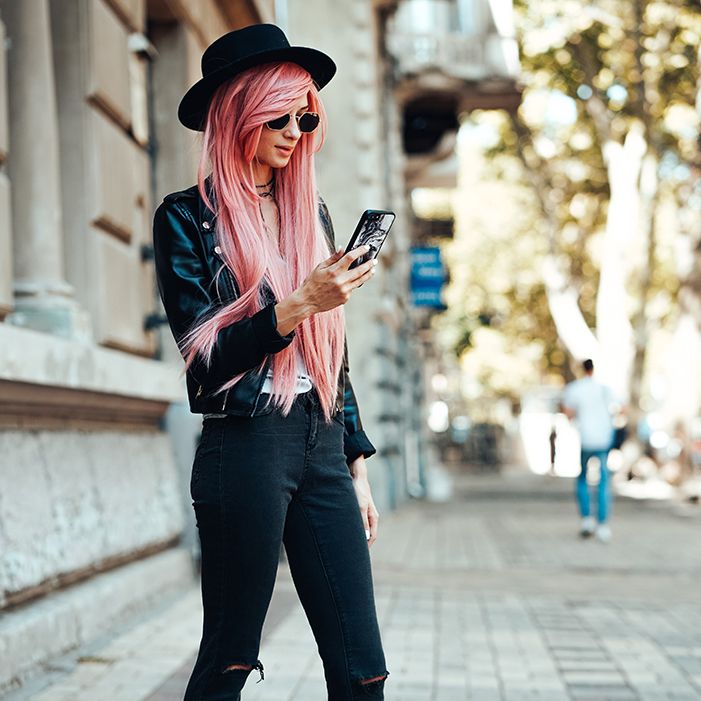 Expedite businesses reforms with our iPhone App Development services
WDMtech, an ISO 9001 Certified iPhone App Development Company, develop easy to use, interactive and intuitive interface iOS Applications. We devise a roadmap for your success with Native as well as Hybrid iPhone App Development services. Our iOS Developers code IOS applications for your business needs, they are also experienced with iOS development on Windows.
We follow standards and use platforms like Swift to develop all-inclusive custom iOS application. Dedicated maintenance and support after completion of project is the part and parcel of our services.
Get-the-go-ahead to Market your business
Your one positive initiative can drive you to special reputation where you can be uniquely
identified among the class-of-competitors. WDMtech as your companion, affirm you
to deliver a solution which guarantees effectuate your aspirations.
As your Technology partner, we always go the extra mile
We introduce you with such a genuine procedure of delivering a high-end solution that comply with your demands. Also, we commit to manage the entire iOS lifecycle right from making strategy, development, QA and testing, deployment to maintenance.
Native App Development
Hybrid App Development
Web-based Apps Development
mCommerce Apps Development
Enterprise Solutions
UI/UX Design
App Porting
App Integration and Server-Side API
App Maintenance, Marketing & Support
Testing and QA Services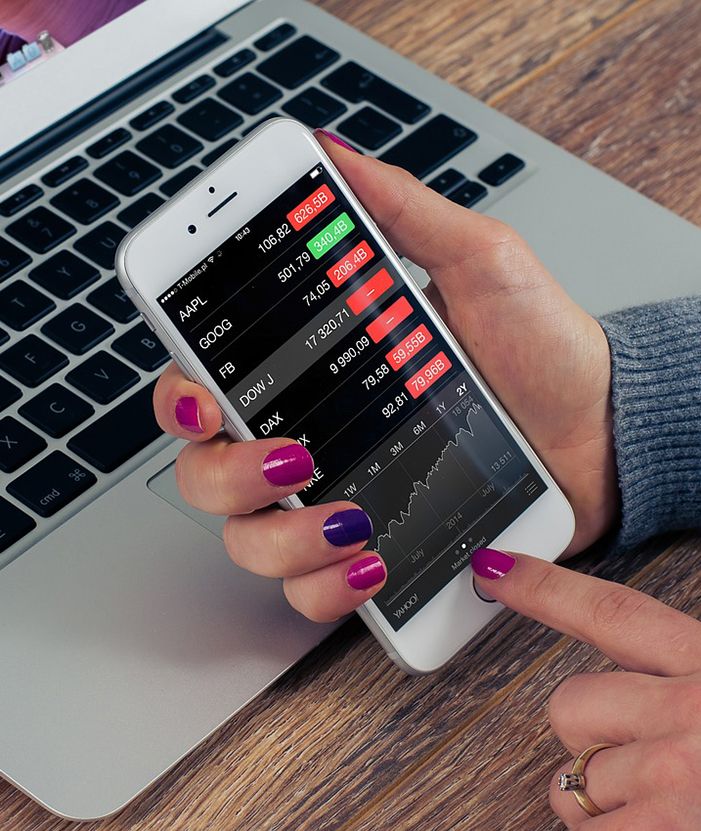 Verticals We Cater With
Our iPhone App Developers program all major vertical applications. We take care of
your domain with our custom iOS Application Development services to
get you with feature-rich iPhone Mobile Application.
icon
Sports and Entertainment
icon
Education and Training
icon
E-commerce and M-commerce
icon
Healthcare and Fitness
icon
Geo-Location and Fleet Control
icon
Public and Private Domain
We measure your progress precisely to boost your
business with Enterprise Application Development
Let's Begin the Deal
All benefits belong to you, Hire Us!
Specialists to code every Node
All-the-way bug-free Applications
Deliver before the countdown begins
Round the clock Service & Support
Hassle-free round-the-clock Communication
Day-to-day Reporting & Feedbacks
Crystal clear and transparent process
Sincere Interest & Professional Approach
Why we are the first choice for your
Android Mobile Application Development
WDMtech is well-trusted Android application development company provides
Hybrid and Native Android App Development services. We follow agile and
well-administered process of recognizing preliminary requirements, bring the
code alive, measure the quality, and deliver final solution within timelines.
6+ Years of Experience
40+ Working Hours Per Week
2.5k+ Projects Delivered
50K+ Total Working Hours
1000+ Clientele
ISO 9001 Certified