WDMtech Services
A Symbol Of Progression
Embrace the future with comprehensive spectrum of intelligent IT solutions and services to thrive your brand.
Our Gospel Scores
Our numbers illustrate our expertise, experience, presence, participation and support in
innovating and revolutionizing the Digital Industry.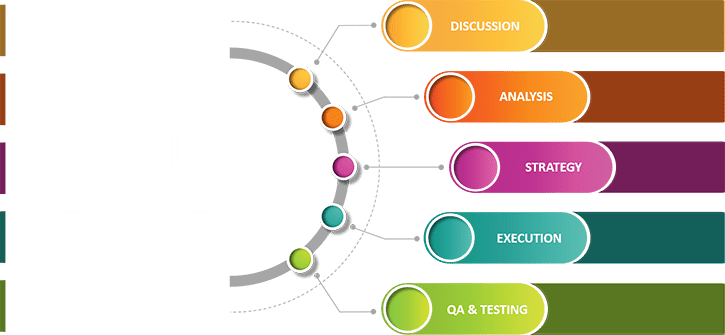 Our fail-safe agile process is a stamp of excellence resulted in crafting solutions
with expertise and core values as main constituents.
WHY CHOOSE WDMTECH
Why WDMtech is a perfect fit for all your Development Solutions and services.
YES, we really do! At WDMtech, we take a sincere interest into your business and genuinely invest ourselves in each and every project we work on.

We code every node! We are tehcie and code expert. We don't just build a website or product; we build a virtual world which makes your business blooms and grows in real world.

We don't think of ourselves a service provider but your technology Partner and hence we are always there monitor the project to make it a success.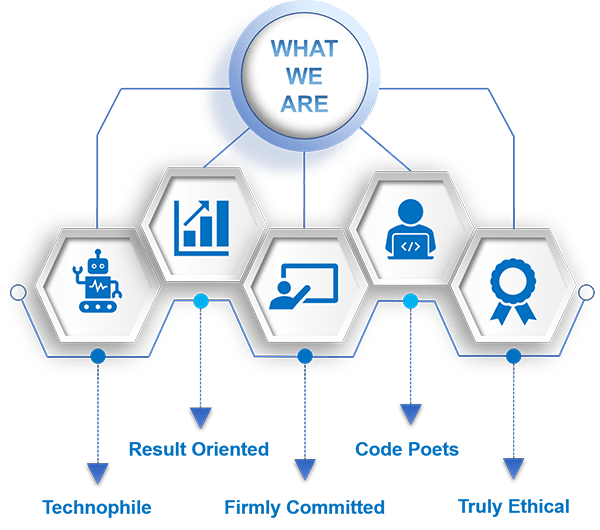 Our Big Hits
Our success stories signifying our inspiring endeavor behind the scene.
Clients Take on Us
Our clients are the most honest and substantial witness who evaluate and
assess us in the best way possible.

Steve Posner
University of Southern California
,
A pleasure to work with, he is patient and has excellent follow up habits. He made sure that he understood what we wanted and was very flexible as the project developed. Knowledgeable and professional.

Seho Kim
The Korea Society
,
Working with Masood, Danish and the WDMtech team was an OUTSTANDING experience. Communication was strong at every stage of development. The team went above and beyond to deliver as promised and more! We are very glad to have work with everyone there, and look forward to future projects together.

Alexander Masny
Randstad Canada
,
Masood is a great leader who takes to time to analyze your needs and only commits on things he can deliver on time and with amazing results. He has shown on many occasions that his team can be flexible and he enjoys getting to know customers and their existing IT infrastructures in order to keep delivering project on time and on budget.
Go by our Logs of Blogs
There is more treasure in the blogs than in all the pirate's loot.