Why Progressive?
As the name suggest, PWA apps are progressive as they are platform, browser and device independent.
PWA apps are loaded with latest technology of service workers to work even when you are offline or
anywhere having low quality networks. It uses app-shell model to provide app-style navigation,
notification and interactions, instant updating process, and security.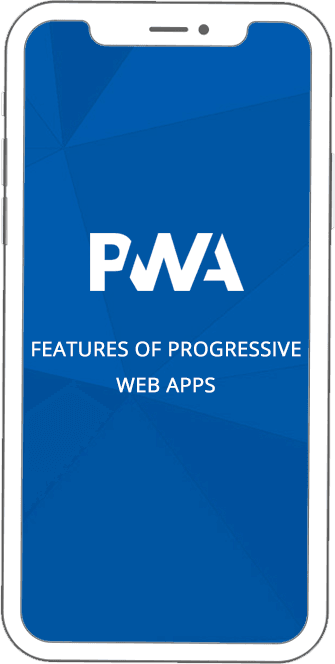 Why You Should Switch To PWA?
Our Domain of Expertise
Media & Entertainment
Banking & Insurance
E-commerce & Retail
Fleet Management
Travel & Hospitality
Sports & Gaming
Logistics & Apps
Social Networking
E-learning Training
Real State Apps
Internet of Things (IoT)
Go by our Logs of Blogs
There is more treasure in the blogs than in all the pirate's loot.