Never lag behind with our Maintenance and Support Services
In fast and steady transforming technology, industries can't rely on readymade solutions for long.
They need regular updates, maintenance, technical support and corrections. Outsourcing the
maintenance and support reduce hiring and operational cost, save IT hours, keep you up to
date with current trends, and bug-fixing improves execution performance of the product.
Every industry spends hefty amount from its budget on the development and deployment of its IT solutions. After deployment, all comes to maintenance, Updation, and bug-resolution of an application. Be ready to take right step to reduce an estimate of all the direct and indirect costs involved in acquiring and operating a product or system over its lifetime.
WDMtech, ISO-9001 certified company with 7+ years of experience, ensures you the best Return on Investment (ROI) by reducing your Total Cost of Ownership (TCO). We enhance, re-engineer, and customize your solution, resolve major and minor bugs that trouble or hamper system performance and functionalities. We categorize maintenance process into following steps:
Adaptive maintenance == Modification of utility, hardware and software and data alteration
Corrective Maintenance == UI/UX, syntax and semantic errors maintenance
Preventive Maintenance == Software editing, modification, insertion, deletion etc.
Perfective Maintenance == Analyze and provide solution based on Customer's feedback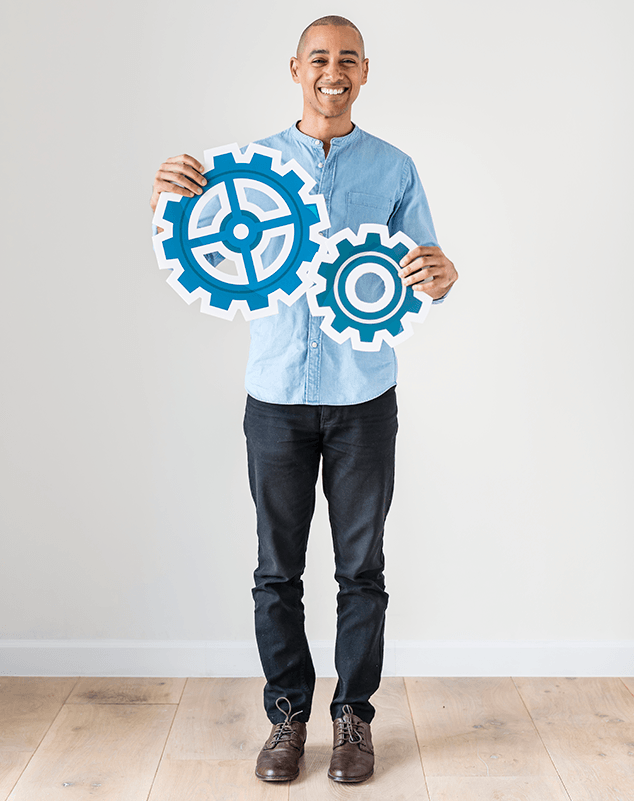 Our Technical Support And Maintenance Services
WDMtech, offers full range of support and maintenance services to meet the requirement of our client's solution.
We exercise these services with our seasoned team having out-of-the-box expertise,
providing round-the-clocks support with all the budget flexibility.
icon
Upgrades & Updates
Software Version and functionality upgrades with regular core, plugin and theme Updates.
icon
Precise Monitoring
We keep an eye on issues like 404 errors and broken links and provide instant solutions.
icon
Quality Assurance
We constantly work on software speed optimization and perform regular quality checks.
icon
Safety & Security
Our experts strictly check security issues, find out loopholes and fix them on priority.
icon
Real-Time Customization
We don't charge otherwise for minor customizations like addition of new pages on the website.
icon
Stable Integration
We integrate services like Google ReCaptcha & Google Analytics Integration, Search Console etc.
icon
Fix Codes and errors
Our experts dig-out and fix all the issues or errors to provide you hassle free work environment.
icon
Script Integration
Enhance your capabilities by adding third party script integration into your in-house product.
icon
Other Maintenance Services
We offer domain & hosting management support, Server Migrations, and Backup of websites.
Features
Basic
Advance
Premimum
Go by our Logs of Blogs
There is more treasure in the blogs than in all the pirate's loot.