Pick the service that leads
you to Flourish at every stage

Joomla Website Development
We provide robust and scalable Joomla websites that engage your users better. We develop everything right from scratch.

Joomla Portal Development
Entrust us with Joomla portal development for entertainment, news, social networking and other portals for enhanced user engagement.

Joomla E-Commerce Solutions
We develop magnificent E-Commerce website with a highly responsive user interface & custom requirements with the ideal use of Joomla and its features.

Joomla Extension Development
We are masters in the building of Joomla Extension development. All our Extensions are robust, cross-platform compatible, auto-upgradable and secure.

Mobile Application for Joomla Website
We add a feather in your cap by delivering you an Android and iOS applications for your Joomla Websites with our seriously determined effort.

Joomla Custom Development
Get your custom website development done by the Joomla Experts. Just tell them your requirements, and consider it done.

Joomla Template Development
We provide the best template design and customization services using Joomla that can give a mass appeal to your website.

Joomla Progressive Web Applications (PWA)
We are technophile, we bring you up to date with technology. We advance you by transforming your Joomla website in to PWA solution.

Joomla Update, Migration & Maintenance Service
Apart from development we assist you at every stage with awesome services of Website Upgradation, Migration and Maintenance.
Ensure the best Joomla Development Solution
We initiate your Joomla project by examining your targeted audience, scratch out the Quality Code with absolute Quality assurance and deliver a web application solution which yields profit, generate higher conversions rate, and lift your business up.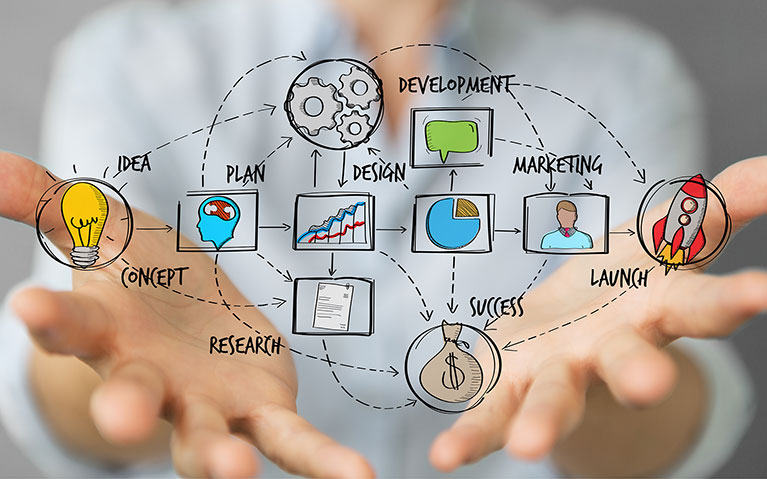 Reasons To Choose Us
WDMtech is a very first option for a you as a Global Joomla Development Partner. Choosing us will get you
developers that are code-poets and professionals, state-of-art infrastructure to process your requirement,
and digital transformation of your solution with latest technology trends.
Professional Approach
YES, we really do! At WDMtech, we take a sincere interest into your business and genuinely invest ourselves in each and every project we work on.
Highly Qualified
We code every node! We are techie and code expert. We don't just build a website or product; we build a virtual world which makes your business blooms and grows in real world.
Trustworthy Compliance
We don't think of ourselves a service provider but your technology Partner and hence we are always there monitor the project to make it a success.
Go by our Logs of Blogs
There is more treasure in the blogs than in all the pirate's loot.