When you think about bringing your business online, you start with very basics i.e. A Website. You have to go through lots of research because of the availability of hundreds of options for website development. Then, how to choose the best? To bring you out from this compulsion, we are here to discuss an amazing CMS i.e. J O O M L A which is a great fit for any sort of web application development. To make our case stronger we have described a few astonishing features below.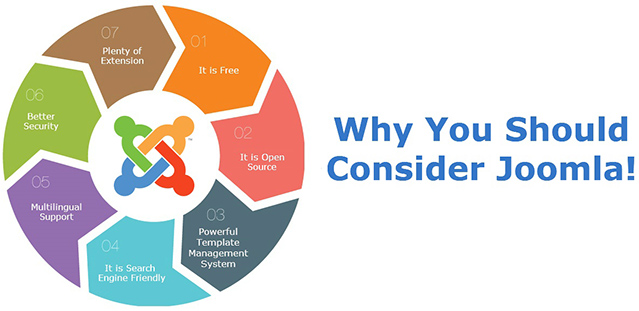 An Award-winning CMS…. It sounds great, isn't it?
20 awards in 14 years…. A Big Deal!! Joomla shows its strength enabling you to build powerful cloud-based solutions, websites and online applications for all vertical. These awards and achievements are also because of extra-ordinary Joomla development services.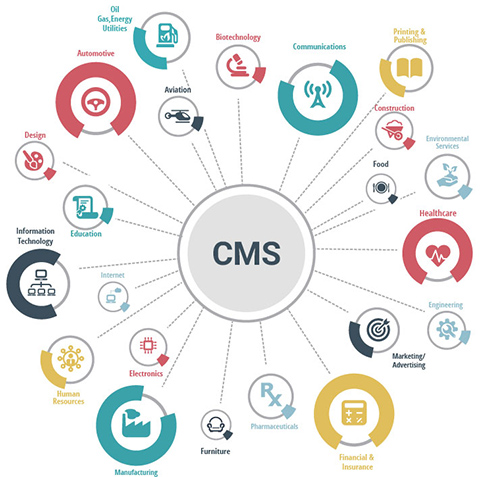 Joomla is Universal!! …… Right from Installation, it is Multilingual.
This claim is authentic and legitimate because of 75+ languages available in Joomla. You can install Joomla in a language of your choice. In addition, the language override in Joomla is so simple; you can change the text to suit your requirements without any Joomla web development or coding knowledge.
Joomla is Secure!!…… Never compromise when it comes to your data.
All violations of essential personal or business data are brutalizing. Compromised security is the biggest concern of any organization or individual. To ensure enhanced and assured security, Joomla websites are equipped with 2 excellent security measures:
Two Factor Authentication (2FA): This is an inbuilt Joomla security feature that quells the efforts of a security breach using any unauthorized access or hacking into the password security.
B-Crypt Algorithm: This is a hashing algorithm used by Joomla to scramble all of the passwords in your database – ensuring better encryption against hackers.
SEO Friendly!! ……. Joomla does it for you as a complementary.
Inbuilt Search Engine Optimization (SEO) allows Joomla based web applications to improve their volume and quality. Joomla follows all the latest SEO norms in the most appropriate way possible to provide the best output for your site.
As Expandable as nothing……. with 7,000+ extensions.
One of the largest Global development communities supports the Joomla CMS because of the number of extensions (Components, modules, plugins, Templates, and Languages). You can add many features as and when require using these extensions and can accommodate your unique Joomla web development needs, leaving you free to focus on designing a great website.
Joomla Templates are exceptionally Handsome……. with World-Class User Interface (UI)
Joomla is equipped with cross-functional, diverse and feature-rich templates available online. These largest bunch of templates allow you to customize the layout of your Joomla Website and saves organization valuable time and money. All these templates are responsive while using mobile, tab, notebook or any size of PC.
Joomla is Effortless…… It's never beyond your Ken.
Joomla requires minimal or negligible effort to engineer it. It is really easy to understand and very handy to manage. You will be addicted to work on it within no time. With a heap of online Joomla tutorials, created by Joomla experts, you never feel unfamiliar with any feature, functionality and other aspects of Joomla. You can find anything related to Joomla website development.